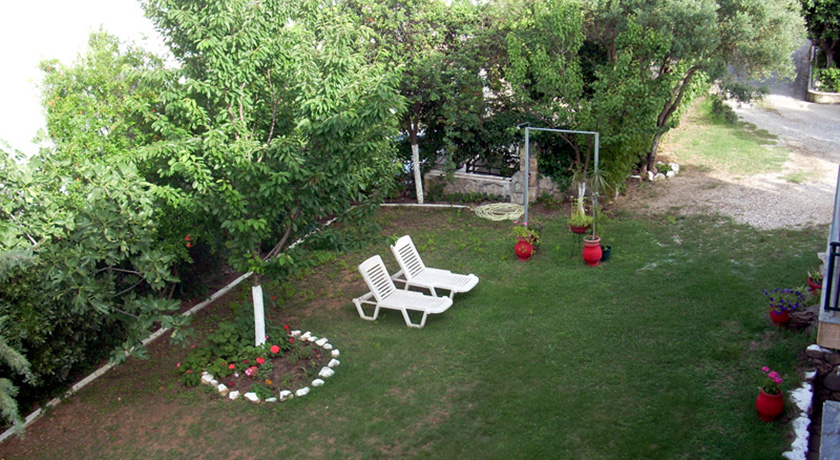 What we offer
In our garden you can enjoy your coffee and use the barbecue place any hour of the day for lunch or dinner. For children there is a safe place of employment.
Also, the facilities provide comfortable space for parking your car.
Moreover, if interested in renting a car, we are happy to serve you ...
The diverse fleet of vehicles, enables us to cover all of Chalkidiki and Thessaloniki airport.